Career Changes in 2021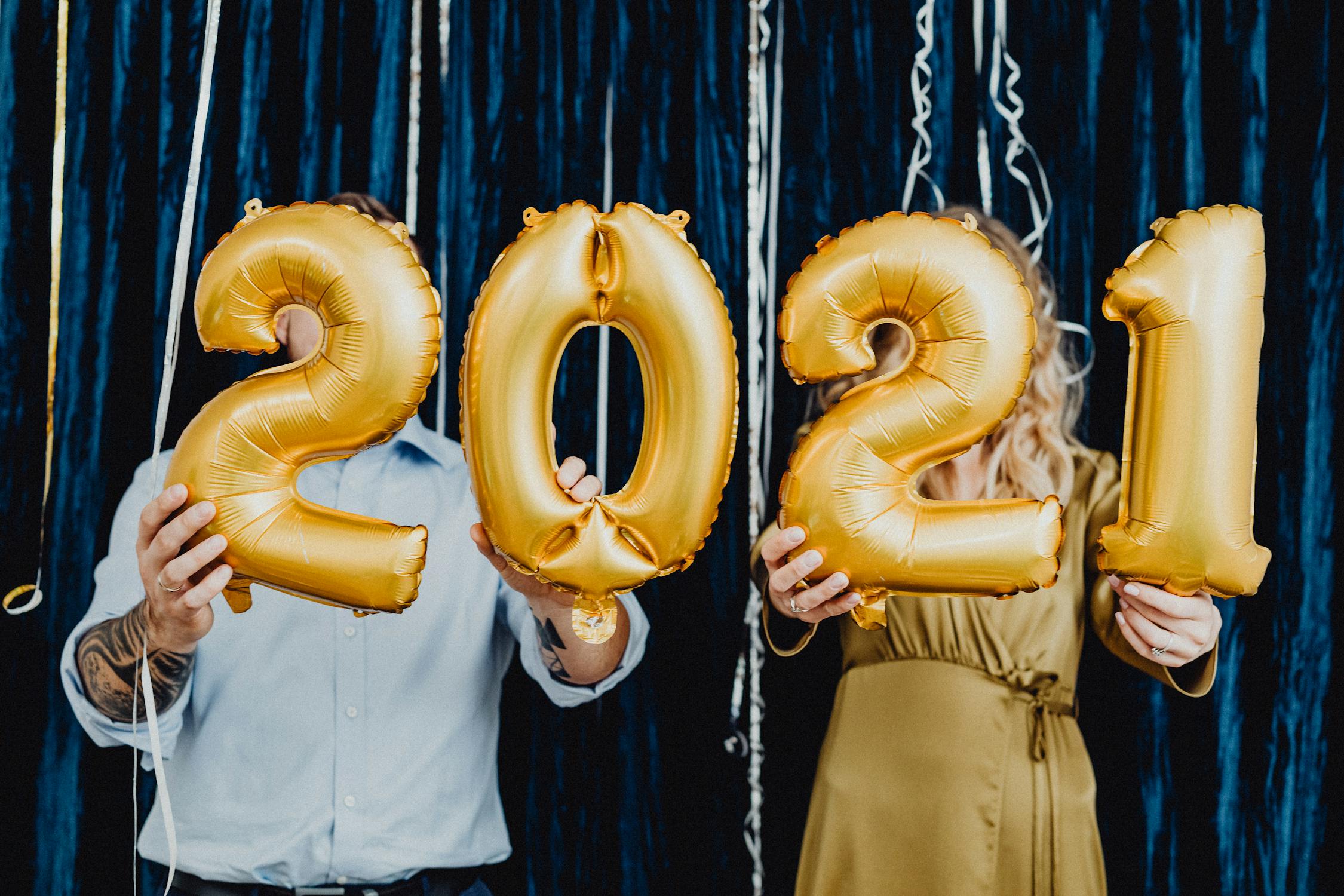 There were a few changes for me in career in 2021. In the beginning of 2021 I moved to another town for a job (giant company Xxxx), about 8 months later, I moved back during the local level 3 lock-down.
I worked in a JS/TS/React, Python, Graph, AWS company in the beginning of the year in the biggest town here, the company (Company M) is a fast growing start up, I enjoyed working there with people, the reason for leaving is basically the local immigration policy. (That forces people to move out of big town and well developed area)
Then I went to Company X, it was a tech giant here, the tech stacks were a bit different, they used DotNet as back-end, not like Company M, used Express/Typescript. The resign reason is basically to solve long distance problem with my love. (Actually it is still not re-open in 2022, the made another policy to solve immigration problem)
Next one is Company S, another DotNet company, the role is also a full stack role, but the main daily work focus on back-end, the difference is the cloud service provider now is Azure. (Yeah, I have experience in 3 cloud services now, AWS, Azure and Oracle, in fact, it is 5, (haha), I had experience in IBM Cloud and Vultr too)
This is a short summary of my career changes. 🙂
What I Learned/Read in 2021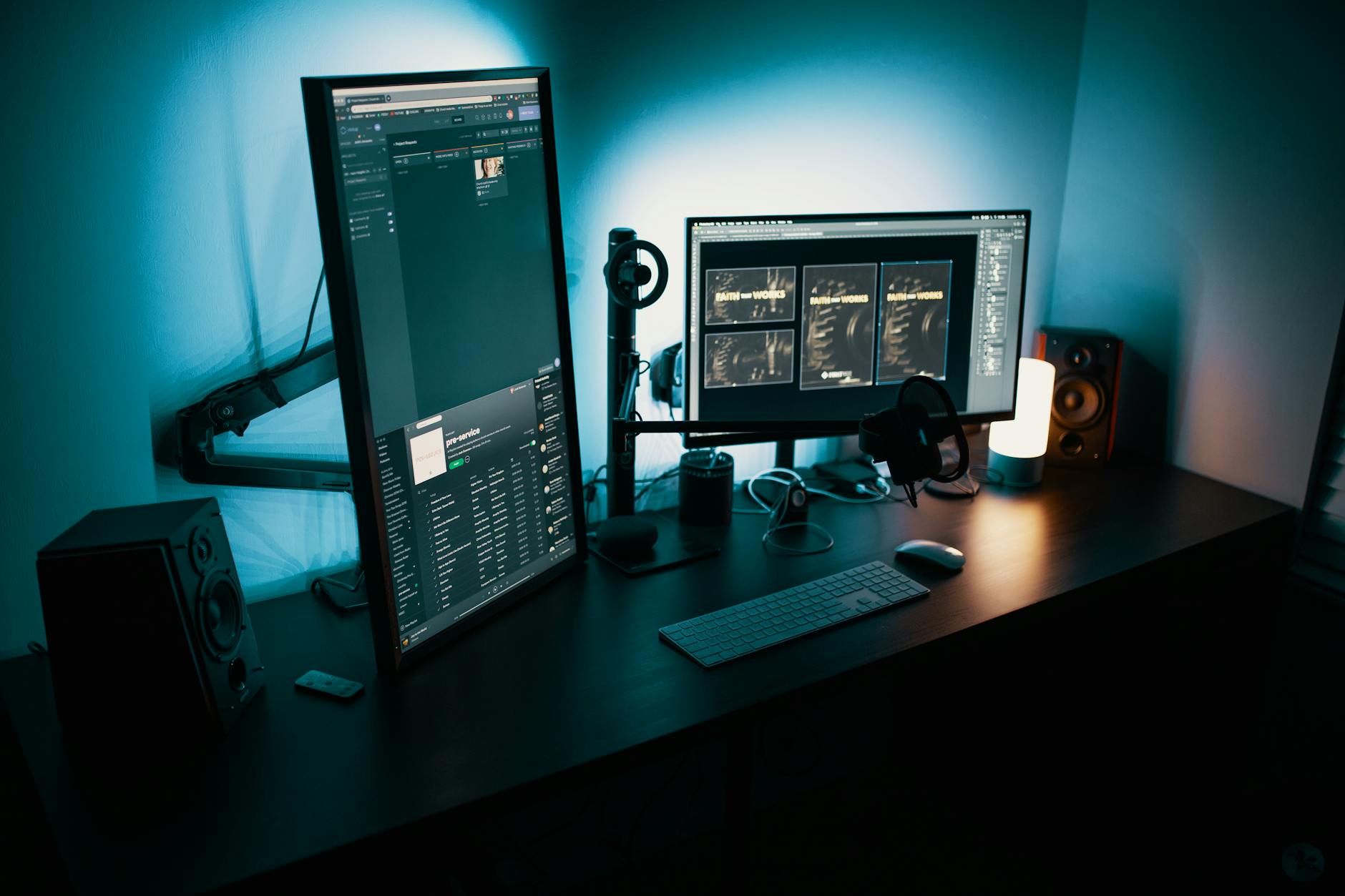 On Tech Side:
I learned more and practiced more on cloud/cloud native

More new staff on AWS, container lambda (which is very similar to OpenFaas actually), and more how to design a proper AWS Cloud Solution, and design it too.
More practice experience on Azure and Oracle. (And yeah, I got a cloud certificate from Oracle 🙂 )
More experienced in Kubernetes, docker, FaaS, containerization and cloud native.
I did some study about algorithm and data structure too, just like in uni, for the interview preparation of AWS I did in June.
And surely more React, Typescript.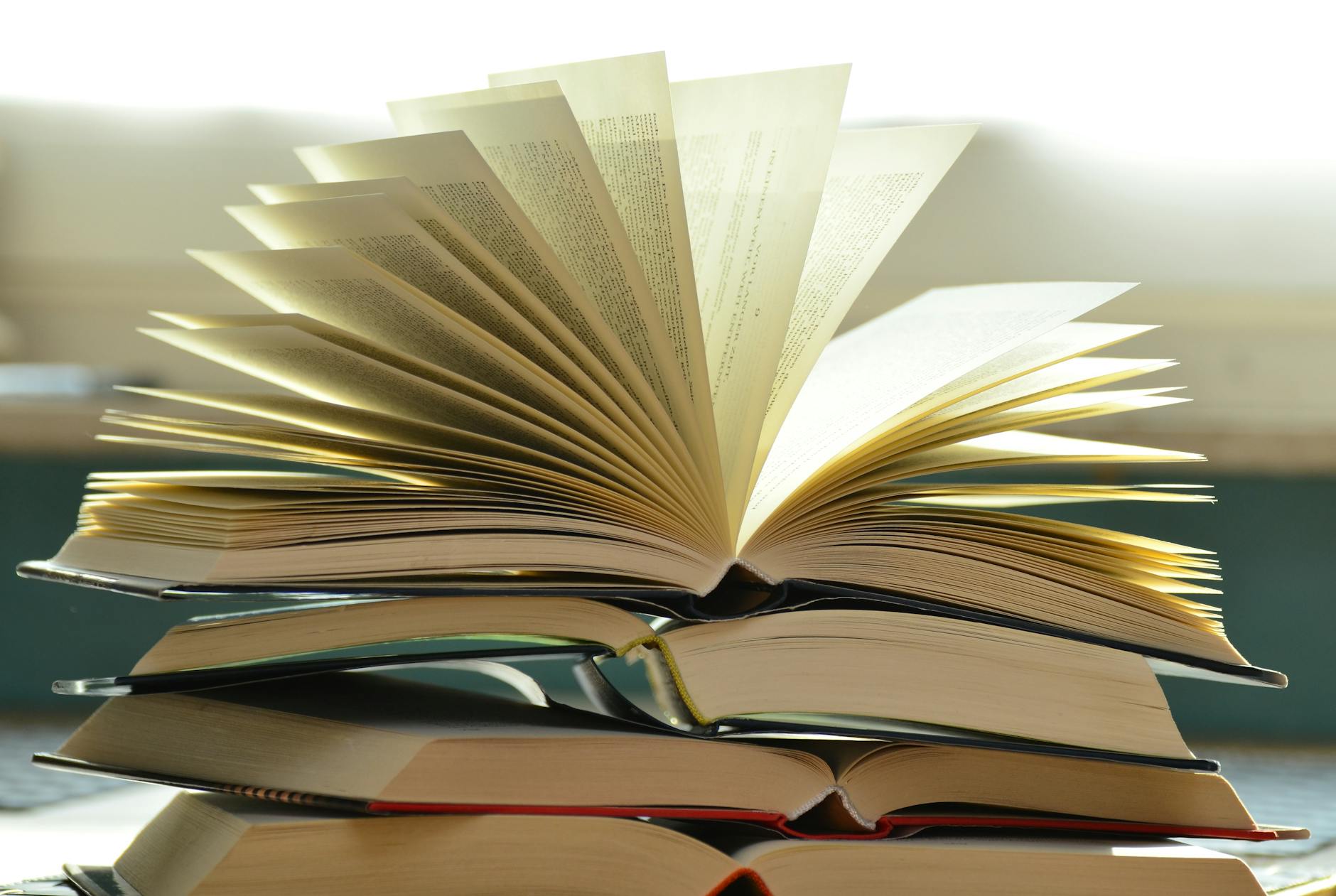 I read:
愿你与这世界温暖相拥 from Bi, Shumin
The Meaning Of Marriage from Tim Keller
The Wings of the Kirin from Keigo Higashino
What I built in 2021
I built more staff in 2021 out of work too, it is a good learning experience and a good experience to make contribution back to communities.
Pambda JS, a multi process handler in typescript to help developers write multi process function easily, not very product ready, but it is my first try for a typescript ecosystem library.
Mac Ads Blocker, Trackers Away – Mac OS Ads Blocker – releasing 1.0.3 and road map, it is a Electron App for mac users to blocks ads in hosts file.
Obsidian Plugin, Obsidian Bible Reference, this is a simple plugin to give you an ability to get bible verse easily in Obsidian notes app. This is my first time to build something open sourced and production ready for Christian community.
Summary of 2021
There are much more in 2021 happened. We could not finish it in one article. 2022 has come, let's focus on that, and balance our work and life, seek/experience our believe and love to have another great year. Even the Covid-19 problem is still among us.
❤️