New Zealand as a small market in western countries. Many goods are more expensive than other western countries, and their Asian neighbors. For exercising and more and having more fun in post-covid-quarantine time, (and by using high petrol price since the war as an excuse), I was planning to buy a bike. This article was for sharing what I found after researching.
Bike Stores and Online Shops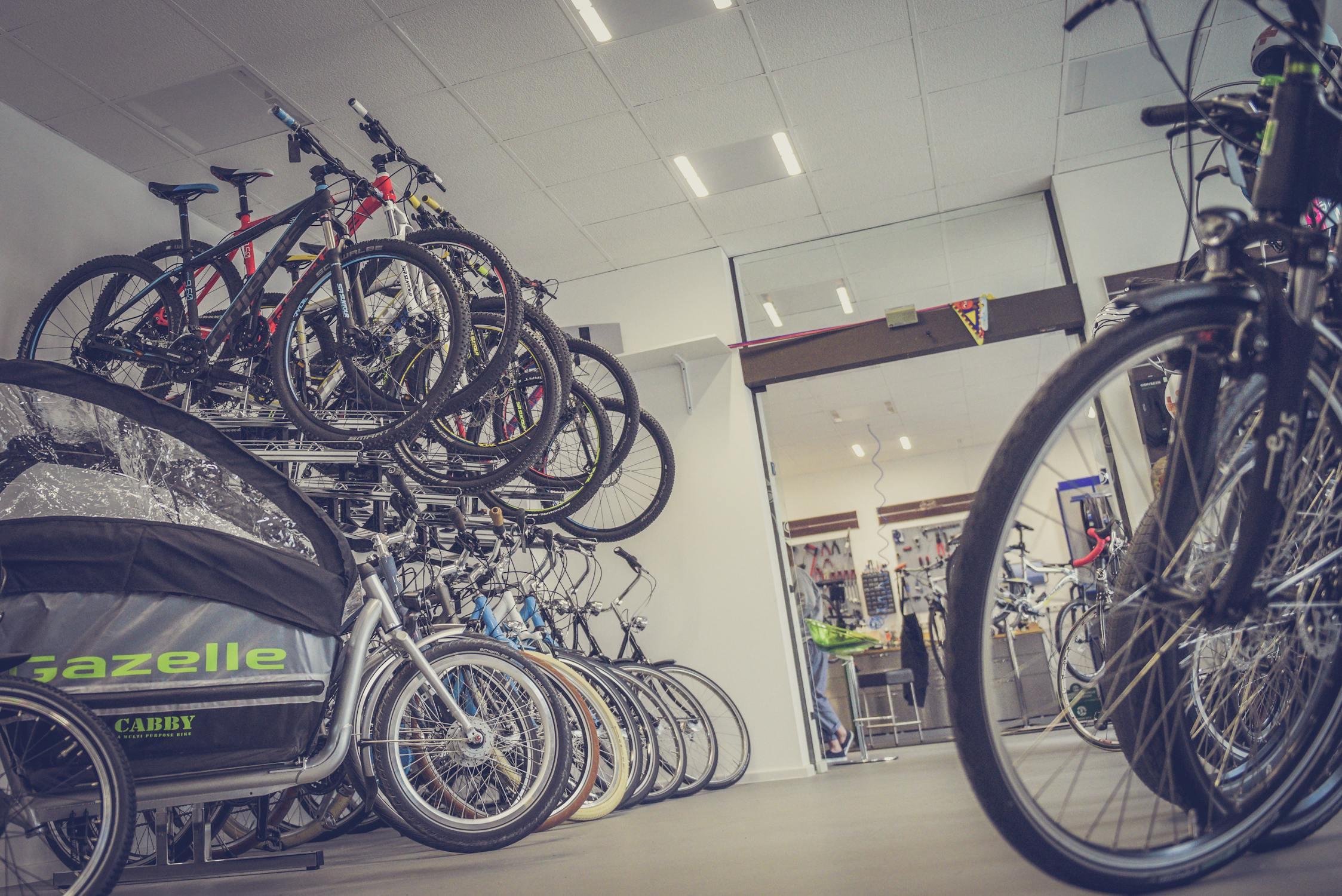 Kiwis like sports and adventure.(not all but a lot of). There are many of bike stores across the whole country, and with the help of Aussie neighbor, some shops in Australia, they can ship to New Zealand as well.
Torpedo7, this is the biggest shop in NZ, they have stores everywhere in big towns in NZ.
Evo Cycles, probably the second biggest shop in NZ.
99bike, They don't have Trek, but they have Merida, the bike brands sold here are a bit different
Kiwivelo, I found the bike I am interested in, the price here is 50 dollars cheap
And more
Evo Cycles, 99Bike, Kiwivelo, these 3 shops all have big stores in Takapuna, Auckland  and on the same street Barrys Point Road, I found it after I visited one of the shops, so if you want to try and compare, that will be a good place to go.
Which bike to buy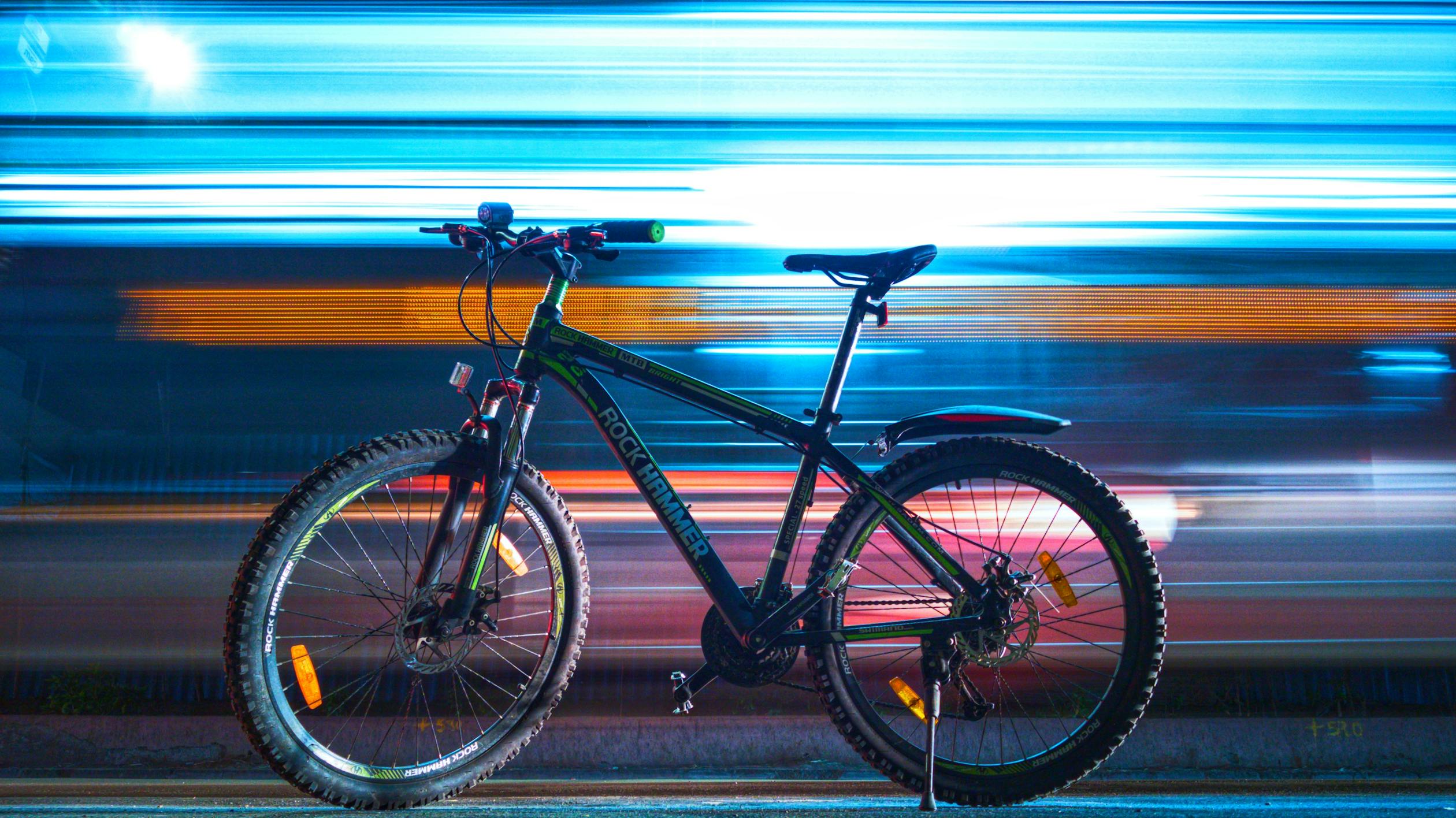 I haven't ride a bike for about 2 years, and my arm was hurt once when I fell down from a bike. I discussed with a friend to ask his suggestions about entry level mountain bikes. He offered some ideas for me to consider,
Trek Marlin 5 and 4
Giant Talon 2 and 3 – (Giant number is a bit different, lower is better)
Specialized
Besides that I found a very good tool to compare bikes, 99 spokes. They have a big database for bike information, very handy, you can compare specs, read reviews, and get dimension about bikes.
How to adjust your bike?
Somethings I learned from this experience of buying a bike in New Zealand.
If a derailleur was installed like 2mm wrong, you could not adjust your bike gear back, so must be careful with installing it.
PRE-LOAD adjustment of suspension can help your ride too
Tyre pressure need to be adjusted based on your weight
The fork can be adjusted to the rider's weight and preferred
riding style via the spring preload. It is not the coil spring
hardness that is set, but the spring preload. This reduces the
"SAG" of the fork when the rider sits down. A medium
hardness spring is used as standard setting. Turn the preload
adjust knob clockwise to increase the spring preload and turn
it counter-clockwise to reduce it. Two additional spring
hardnesses are available for SR SUNTOUR suspension forks –
softer and harder than the standard coil spring.

Sun Tour
Learn Mountain Bike Skills
Different with commuting bikes Mt bikes can be ridden in a way with a lot of different techniques.
How to balance
Pedal Stroke
Manual, front wheel lift
Jump, bunny hop
Wheelie
etc
There is one very good article to talk about the different level mountain bike skills.
And a good Youtube channel for learning mt bike techniques. Kyle and April.
For example, for doing manual, Kyle has a few tips for beginners.
            - Look forward
            - Level feet
            - Straight arm
            - Shorter person requires higher
            - Hip bone pass the rear axial
Summary
This researching took me quite long time, and the delivery took longer, and there is even longer way for me to go to learn.
So if possible, try to pick up from store directly, rather than waiting for delivery.