There is a weird situation for Chinese game players on Steam. There are Chinese language package packs, they do not work on Mac, but only on Windows.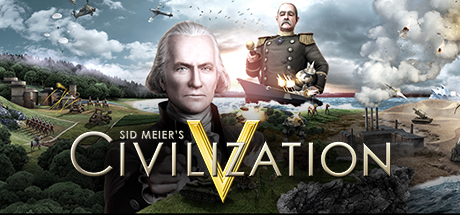 I found there are 7 languages supported for Civilization 5 on Windows, but only 4 supported on Mac. Civ5 is not the only game like this, there is more.
Anyway, Civ 5 does not require much about English profeciency, not like EU4, I found EU4 is super hard to play in non-native languages.
How to solve this?
I found there are a couple of discussions and community support for the Chinese language packs.
The only problem here, is that Steam hide the BaiduYun URLs by default, and BaiduYun is not very friendly for anonymous/non-register users. It always asks users to install the App to scann the QR code to download the files. I used this online tool to get the downloading works.
Civ 5 Chinese Language Packs 文明5中文语言包
I download the languages packs and upload to IPFS.
https://ipfs.infura.io/ipfs/QmSMkdt7HdareyxsmHXtfnA7ordxkc8MDyUMX8KtLtAu9P
https://ipfs.infura.io/ipfs/QmbkbgWyThhKzgRNW7LDx7RqgHfMu9a6V86ZT8ekAUnVro
https://ipfs.infura.io/ipfs/QmaGUnsrUhv3zbLUpFsrquMRSGTvF6G5cPJ9FjqwYtvH44